Therapy or general dentistry - where oral health is in the first place
Oral health hugely impacts a person's health. General dentistry plays an important role in achieving and maintaining good health. Regular dental checkups can help detect and prevent emerging oral problems at an early stage. Let us take a closer look at the importance of timely dental checks and treatment.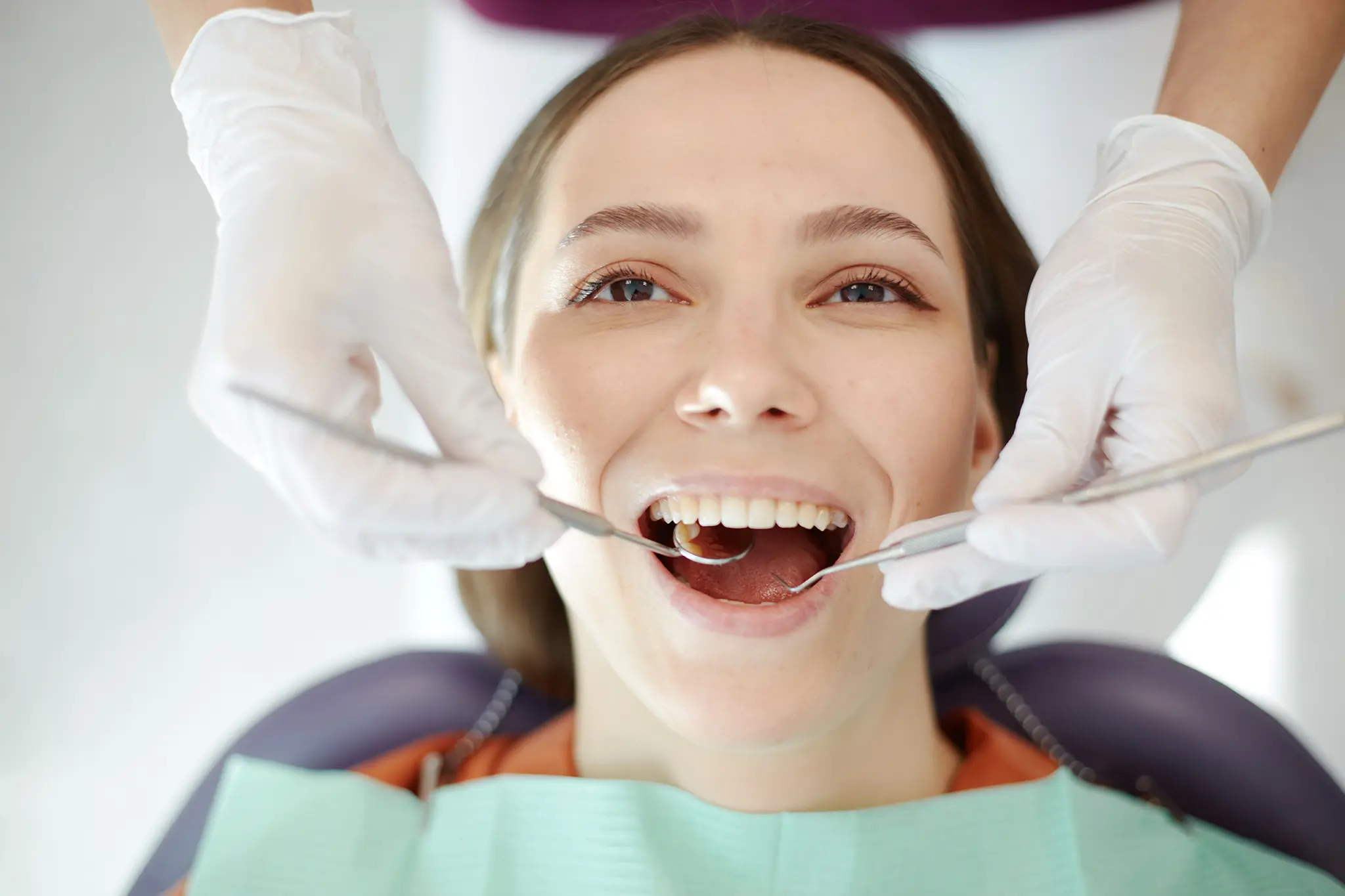 Therapy is the foundation of dentistry
Therapy is the foundation of dentistry. It covers multiple services aimed at detecting, preventing, and treating oral diseases. Therapy services include regular general checkups, plaque removal, cleanings, X-rays, cavities treatment and root canal treatment, and first aid in case of toothache or injury. Diagnostic procedures and regular examinations are crucial in detecting cavities, gum disease, bite problems, mucosal diseases, and pathological changes in the oral cavity. Timely detection of these problems at an early stage helps to avoid more serious complications and the development of diseases.
Disease prevention plays an important role in general dentistry
In dental therapy, disease prevention is largely emphasized. This is important for maintaining a healthy smile. Dentists advise regular checks 1 to 2 times a year.  At the checkup visit, the doctor will clear the tooth surface from plaque and tartar, which are impossible for the patient to remove at home using a toothbrush and floss. Professional plaque removal consists of using ultrasonic instruments and cleaning with soda. If necessary, a doctor or dental hygienist will show you the correct brushing techniques and can recommend suitable daily care products.  The routine examination also includes X-ray imaging, e.g. a 3D or CBCT image taken, to reveal cavities, root inflammation, or cracks in the teeth in a timely manner. During the clinical examination, the dentist may also notice inflammation of the mucous membranes of the mouth and gums. 
In addition to medical procedures in the dental office, the patient can optionally receive advice on proper nutrition to consciously make their choice in favor of habits that support oral health. Proper nutrition prevents cavities and such gum diseases as gingivitis and periodontitis.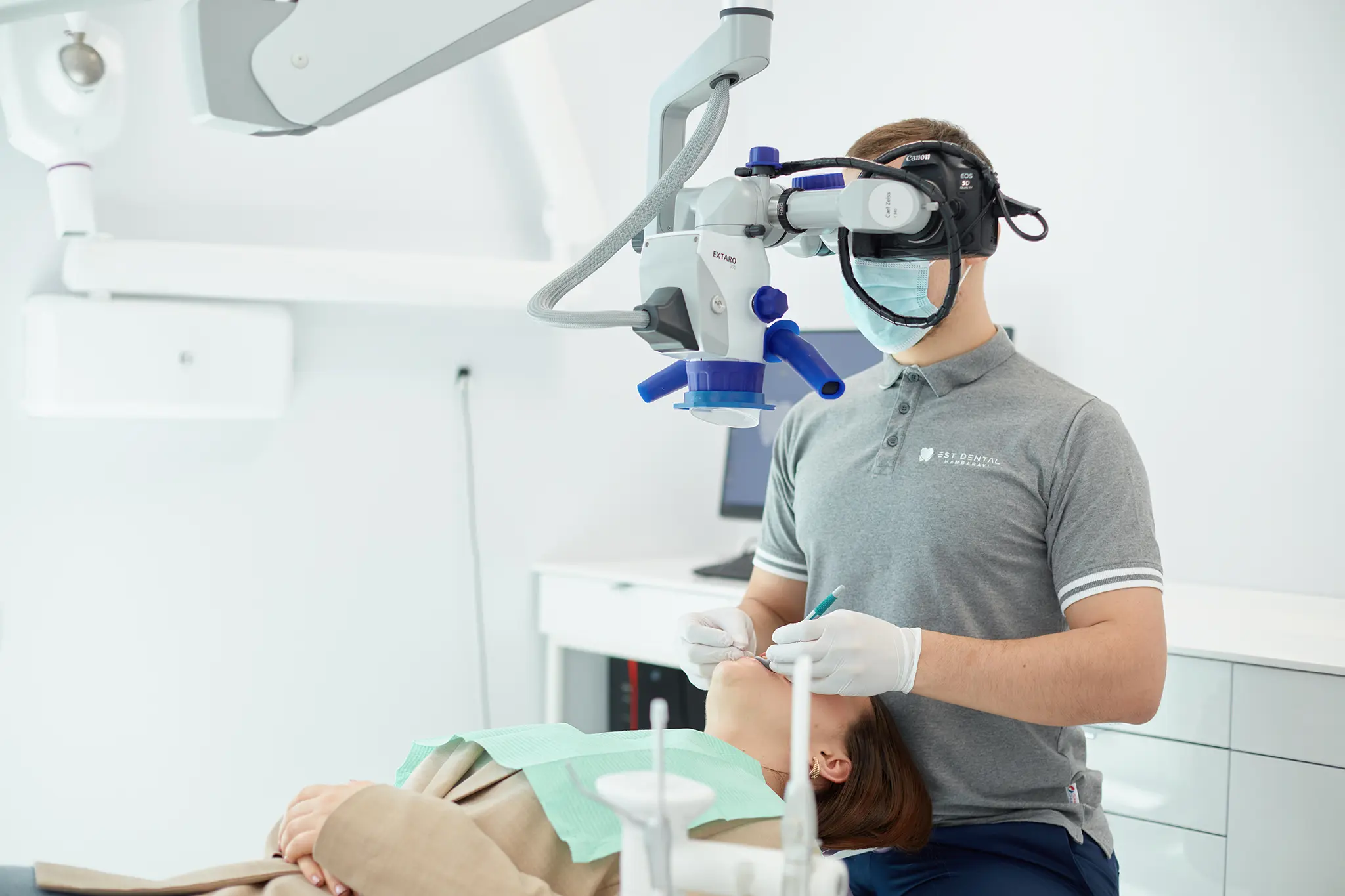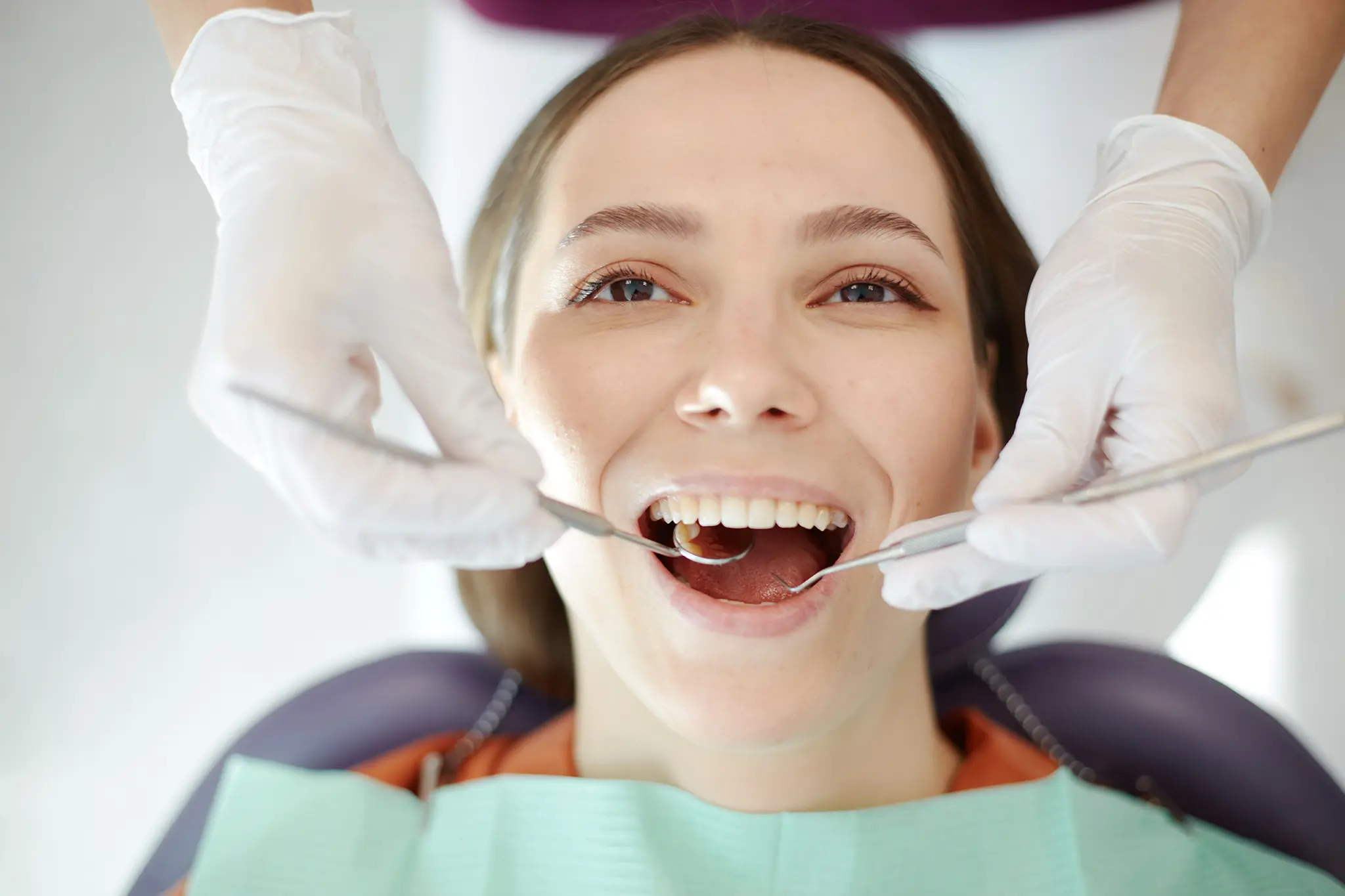 Personal approach to each patient
General dentistry provides a wide range of services and treatments to address all kinds of problems and diseases within the oral cavity. 
The EstDental Hambaravi dental clinic located in the center of Tallinn offers its patients a wide range of therapy services from cavities treatment to microscope-assisted root canal treatment. 
The task of dentists involved in therapy is to restore tooth function and aesthetics. A general dentist can optionally refer the patient for a consultation with an orthodontist or dentist of another specialty. The joint work of qualified specialists representing different fields of dentistry results in an individual treatment plan for each patient, which meticulously meets his/her needs.
General dentistry is the foundation of dental health. The therapy emphasizes prevention and preventive treatment. Regular dental checks maintain optimal oral health. At the routine checkup, the dentist can identify problems at an early stage and prevent further exacerbation. Thanks to dental therapy, people can keep their teeth healthy for a long time! Each of us should remember that the key to a beautiful smile is proper daily care and regular dental checkups. 
Start taking care of your teeth now and come to the EstDental Hambaravi dental clinic located in the center of Tallinn for a checkup. Feel free to contact us.